Jesse Payton "Pete" Brown Jr.
December 30, 1931 – January 25, 2003
<![if !vml]>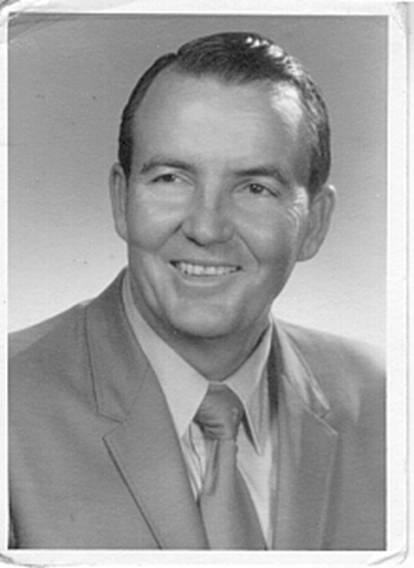 <![endif]>
Pete is the youngest of six children born to Jesse Sr. and Noba Brown.  He was born and raised in Nolan County Texas.  He graduated from Nolan's Divide High School and soon after enlisted in the United States Navy.  He served aboard the USS Aludra  during the Korean War.
<![if !vml]>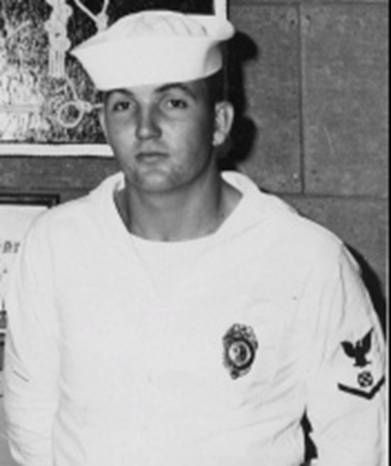 <![endif]>
After his hitch in the Navy, he met and married Shirley Munsell.   He went to Texas Tech on the GI bill and graduated in two and half years with a degree in Agricultural Economics with honors.  He worked for the National Cotton Council for over 25 years before retiring as the Director of the Field Service.
He is buried with his mother and father in Slater's Chapel cemetery in Nolan Texas.
Shirley Ann
Munsell
January 11, 1935 – September 13, 1979
<![if !vml]>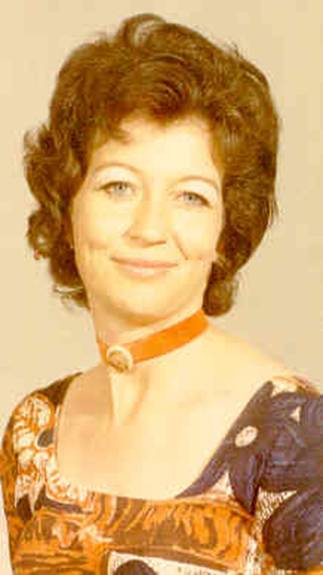 <![endif]>
I never had the pleasure of meeting this enchanting woman.  I have been told that everyone who knew her treasured her company.  Undoubtedly, the legacy of her personality lives on in her daughter Teresa.
Shirley was born in Big Spring Texas to Leland and Evelyn Munsell.  She married Jesse Payton Brown Jr. in Clovis NM on January 29, 1955.  They had five children together. Jesse Payton Brown III, Stephen Grant Brown (for whom our son is named), Teresa, Brent Lee Brown, Christina Ann Brown (Hooper).  
<![if !vml]>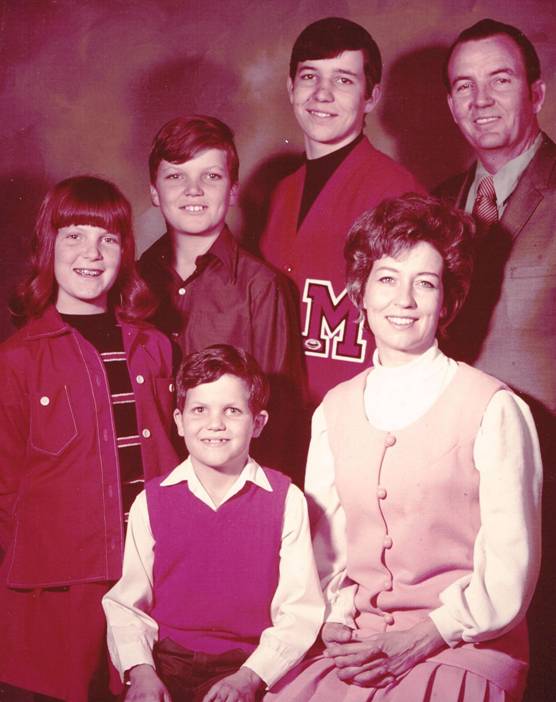 <![endif]>   <![if !vml]>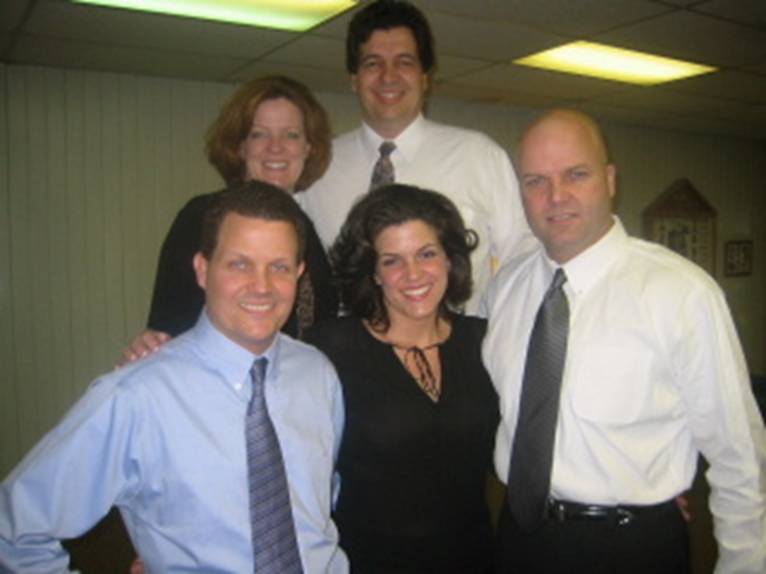 <![endif]>
January 1971                                                                                                                         January 2003
<![if !vml]>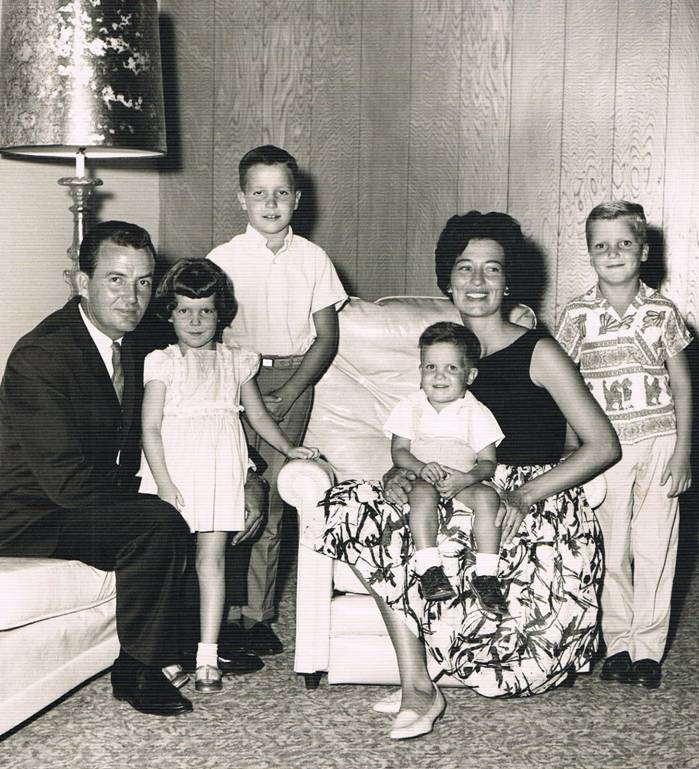 <![endif]>
1965 ish