<![if !vml]>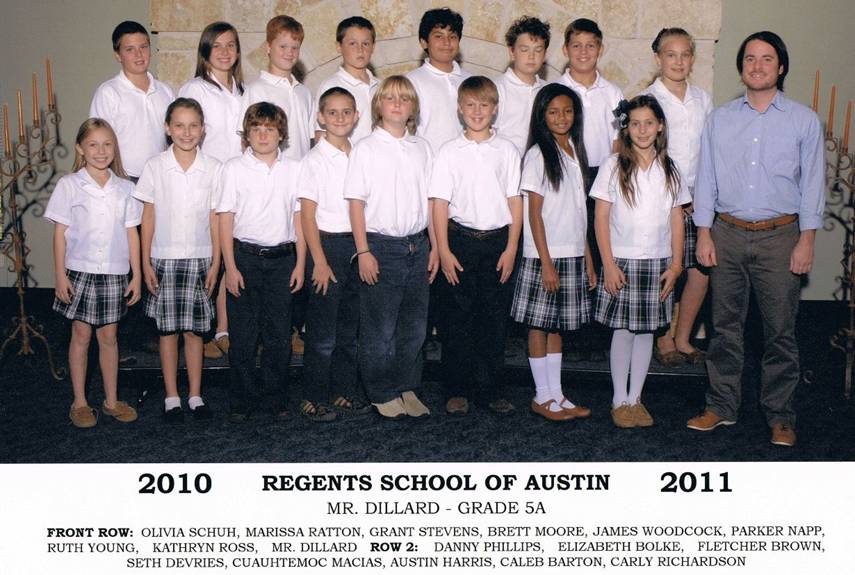 <![endif]>
<![if !vml]>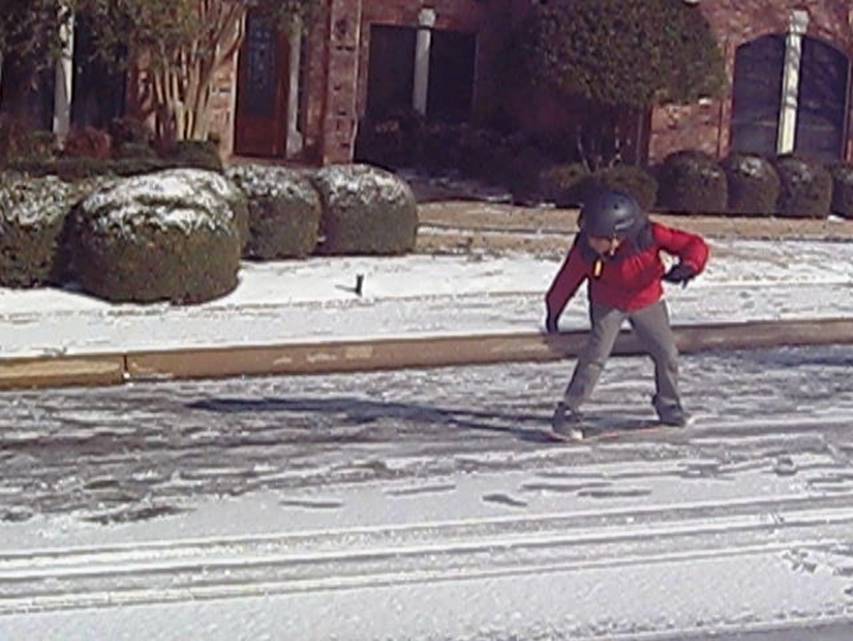 <![endif]>
The Great Ice Storm:  Feb 4, 2011.
Grant takes the wheels off the skateboard and "iceboards" down Peonia Court!
<![if !vml]>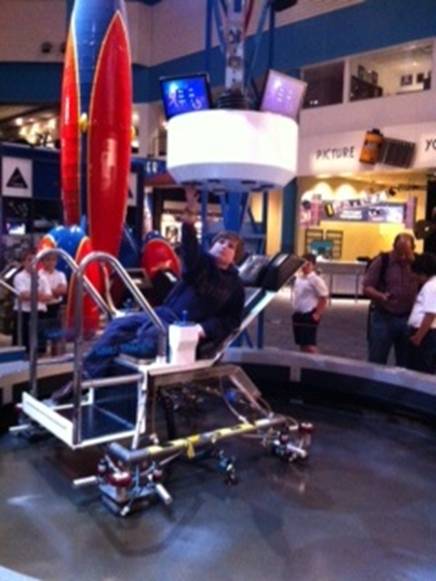 <![endif]>
Grant on the simulator at the NASA field trip.
<![if !vml]>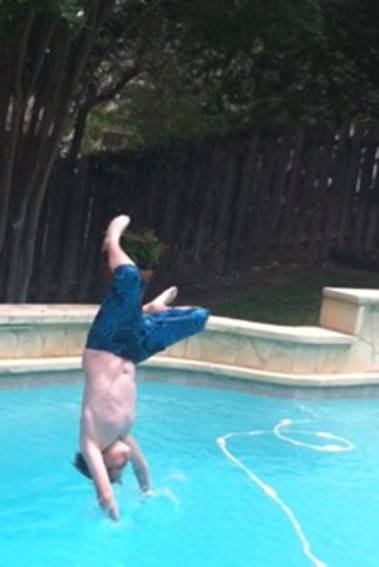 <![endif]>
Great shot by Georgia
<![if !vml]>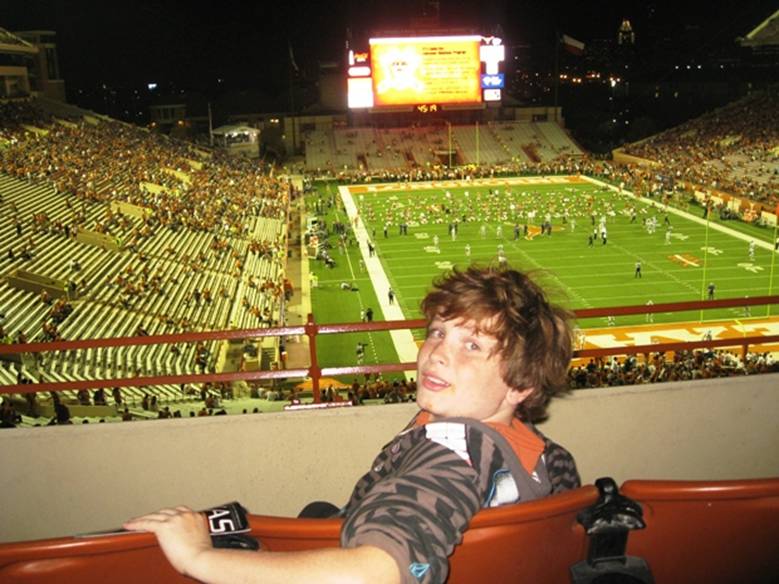 <![endif]>
Nov 19:  UT vs Kansas State football game
Seats in the Touchdown Club!
Daddy-Son day exploring Austin.
Stevens Family Trip to Northern California    June 2011
Grant recovers a fumble and scores a touchdown    August 2011
Grant scores the 2 point conversion. Regents vs. Lockhart. October 15
<![if !vml]>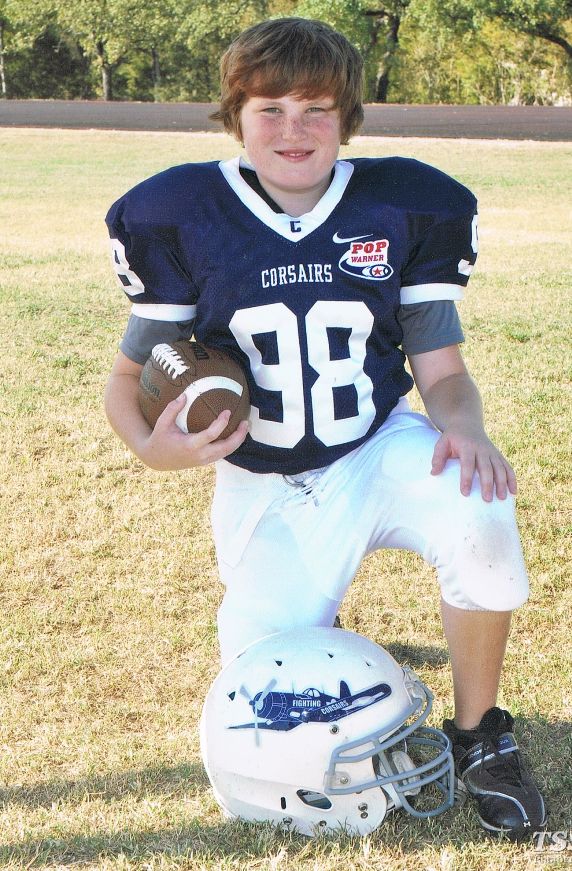 <![endif]>
Mighty 98!
<![if !vml]>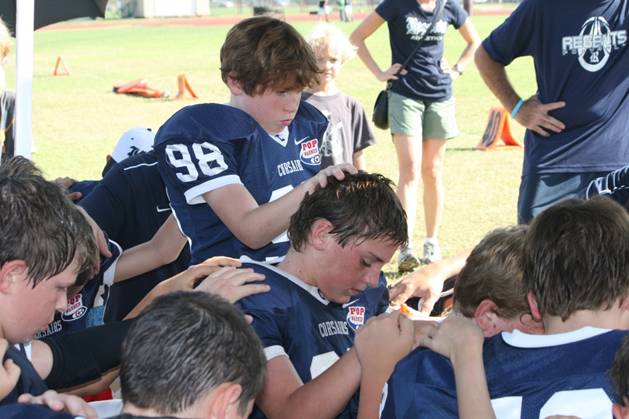 <![endif]>