<![if !vml]>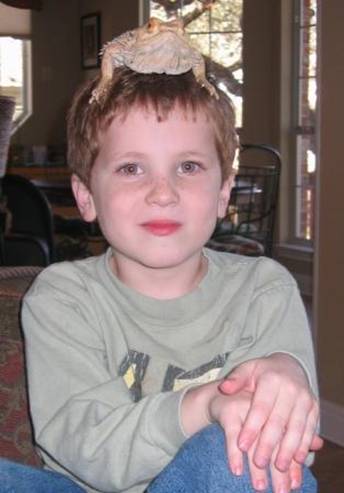 <![endif]>
<![if !vml]>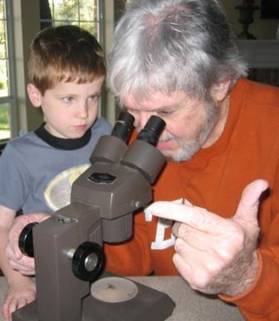 <![endif]>  <![if !vml]>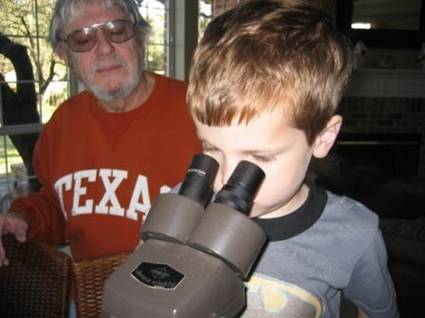 <![endif]>
Paw-Paw teaches proper microscope technique
<![if !vml]>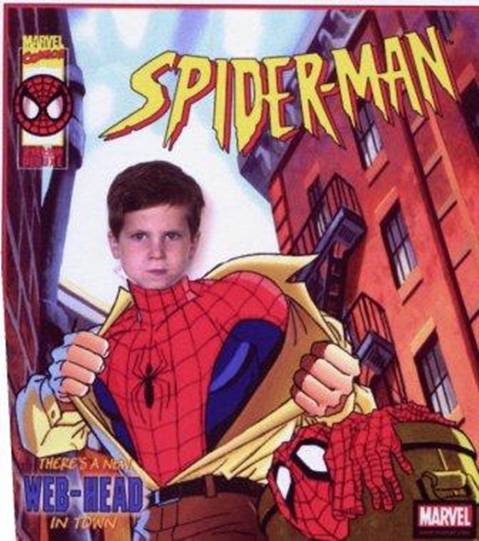 <![endif]>
<![if !vml]>
<![endif]>
Canoe adventure with Alan.  March 05
<![if !vml]>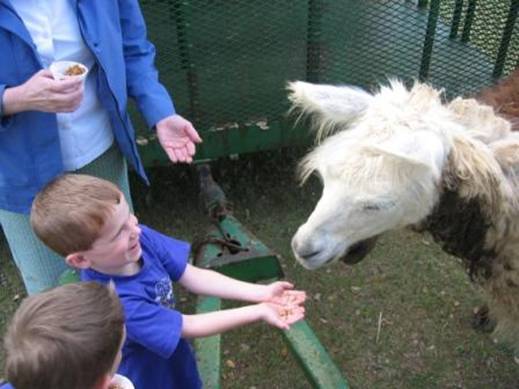 <![endif]>
Llamapalooza.  April 05
<![if !vml]>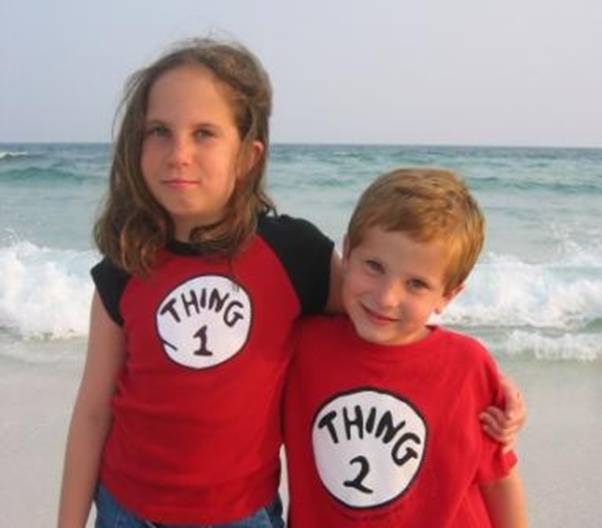 <![endif]>
Summer vacation in Sandestin. June 05
<![if !vml]>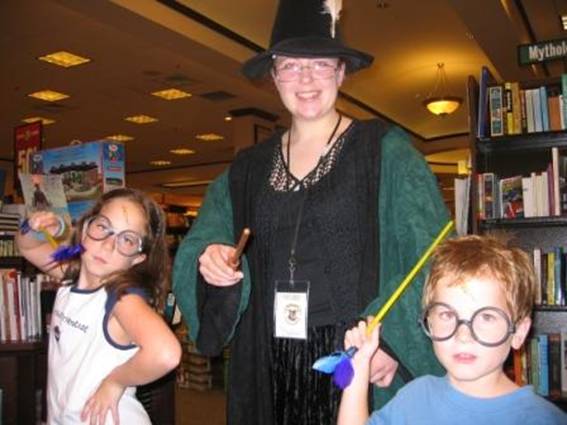 <![endif]>
Harry Potter Party at Barnes & Noble. 15 Jul 05
Professor McGonagall and the kids cast their spell
<![if !vml]>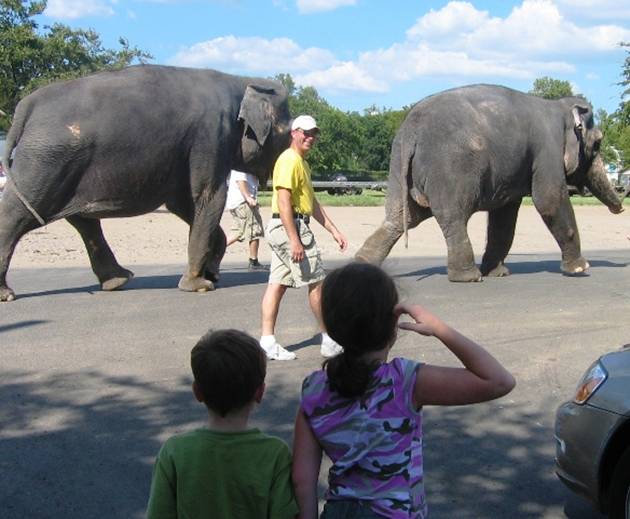 <![endif]>
Aug 21.  We were driving home from the circus when we spotted 5 elephants walking down the I-35 access road.  We couldn't get close because the police were behind them .  So I drove around the back streets to come out in front of them and sure enough, they marched right in front of us.  The kids jumped out of the car for a chance to be 20 feet from a couple of un-caged elephants.
<![if !vml]>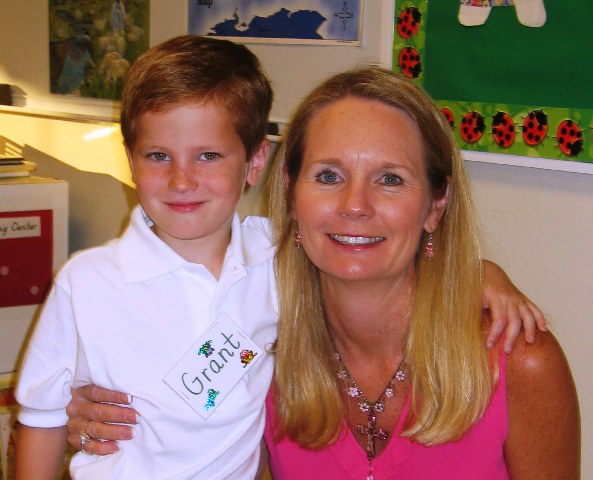 <![endif]>
Aug 23. First day of kindergarten with Mrs. Prochnow
<![if !vml]>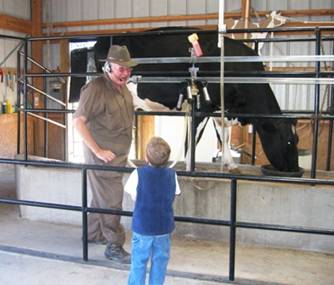 <![endif]>        <![if !vml]>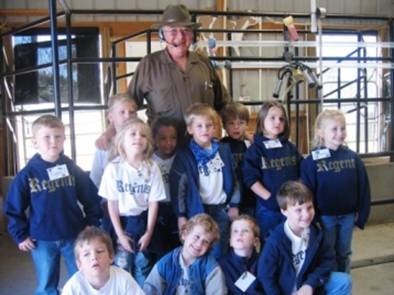 <![endif]>
11/3:  Grant's class went on a field trip to Crow's Nest Farm in Manor TX.  The farmer was milking the cow and asked the class if anyone wanted to drink milk straight from the cow.  Grant ran up to the front to get milk, but the farmer changed this mind (the cow lawyers got him).
<![if !vml]>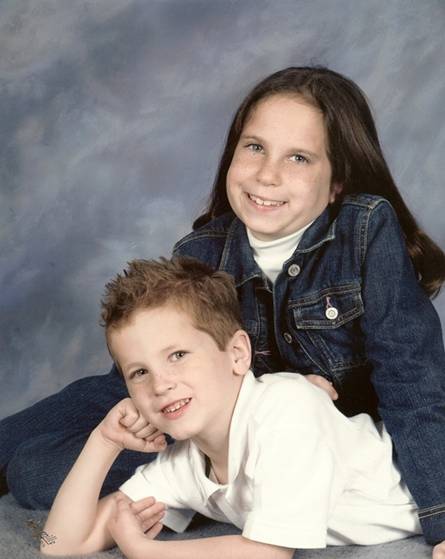 <![endif]>
<![if !vml]>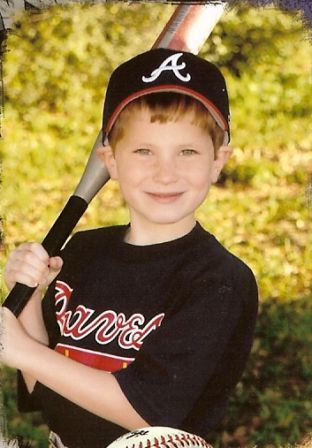 <![endif]>
Grant wins the Wrestling Tournament: December 10
Grant wins another wrestling tournament: January 7
<![if !vml]>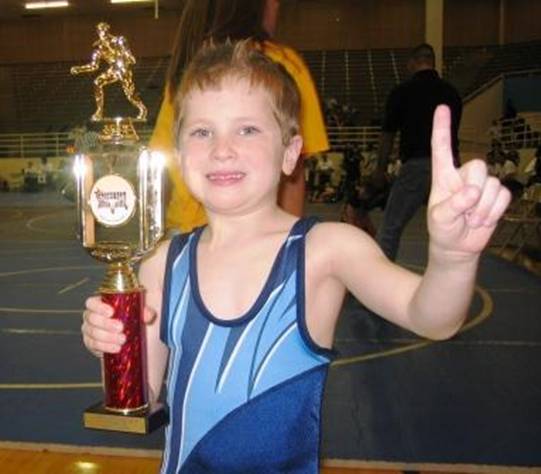 <![endif]>
Jan 14, 2006:  1st place (40 pound division) Southwest Austin Open