<![if !vml]>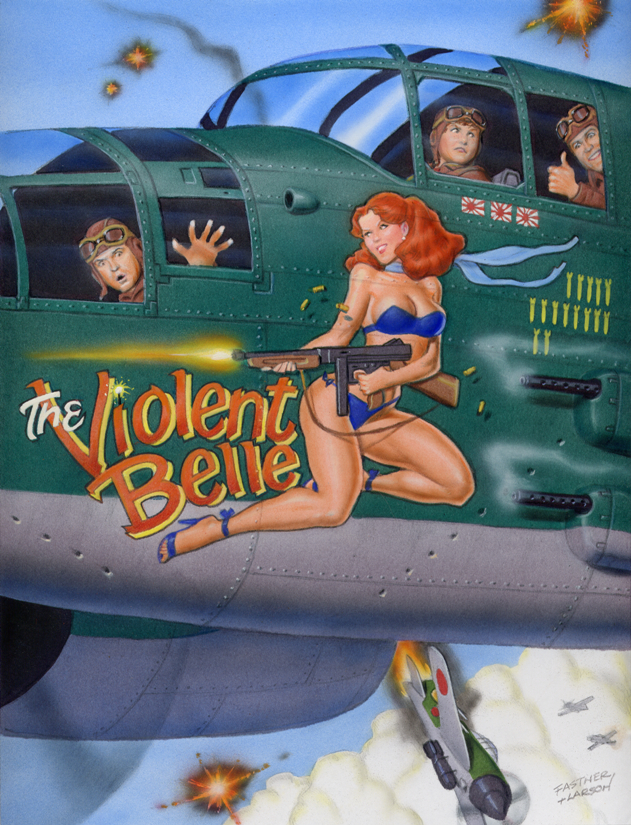 <![endif]>
<![if !vml]>

<![endif]>
I have built this website to serve as an everlasting cyber-monument to the best wife
and mother to his children a man could ever hope to have, my beautiful wife Teresa
(AKA The Violent Belle)
VIOLENTBELLE.COM is an audio visual  diary of the lives of our children Georgia and Grant.
It is also describes the history of our family going back to the 1600s.
Please note that The Belle will not tolerate profanity, pornography, satanic themes,
or any other form of nastiness on her website. 
<![if !vml]>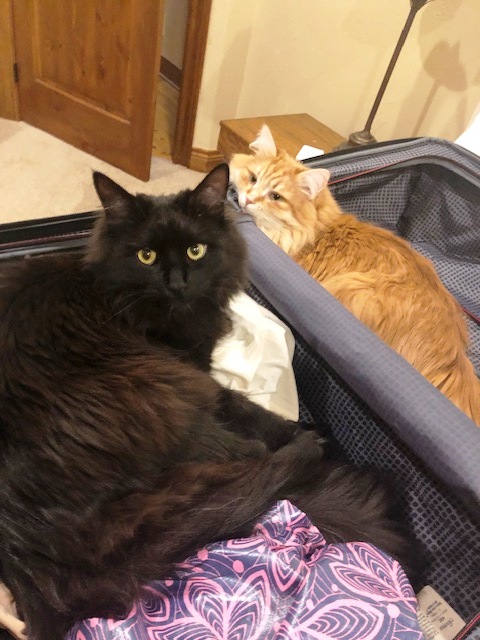 <![endif]>
You have been warned!
Yes, the crew of the Violent Belle is Grant (pilot), Paw-Paw (nose gunner), Jack (thumbs up).
We were all painted to be about 20 years old.
"Tale of Two Babies"  (video I made of the births of Georgia and Grant 122 MB))