<![if !vml]>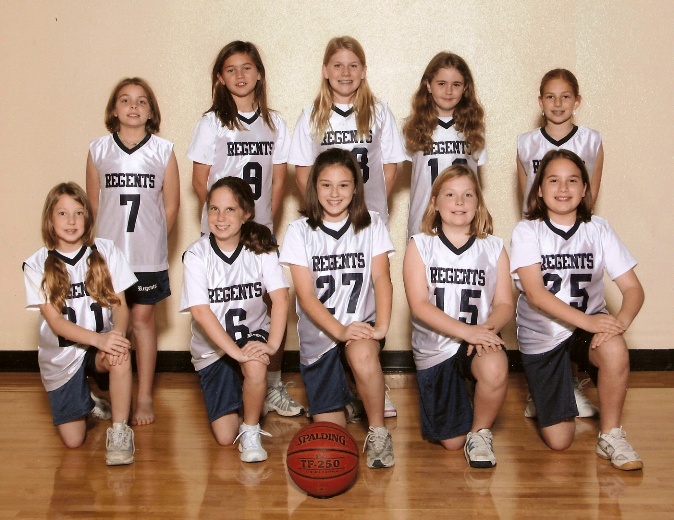 <![endif]>
REGENTS 5TH GRADE BASKETBALL TEAM
Front:    Kadison Willis ,Georgia Stevens, Mary Margaret Hayes, Caroline Lane, Emma McClellan
Back:   Anne Villani, Storm Dunworth, Brittany Wetmore, Heather Woodcock, Katelyn Reimer
<![if !vml]>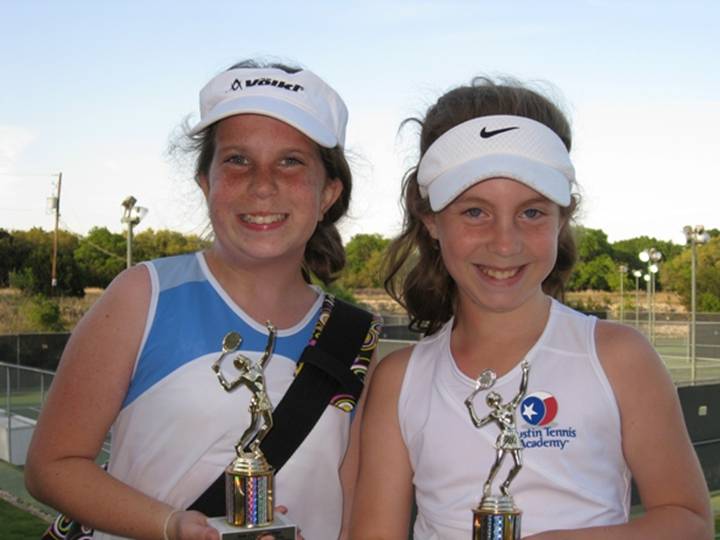 <![endif]>
Georgia Grace and Katherine Grace display their trophies
Georgia proudly displays her first CATA trophy.  She came in 3rd place in the Georgetown Grand Slam Tennis Tournament on April 5th!  Her last match was a brutal war.  It went on for 2 hours and 47 minutes!
The momentum swung back and forth all through the match.  In the first set she was down 3 – 5.  She fought off 3 set points but she would not give up.  She won the next 3 games and the set went into tie break at 6-6.  Georgia fell behind in the tie breaker but caught up and won it taking the set 7-6!!!  She lost the 2nd set 3-6.  Those two ragged, tired,  sun burned girls struggled to keep it together in the third set, but Georgia's will prevailed, and she won the 3rd set 6-3 to win the match!!  I can honestly say that I have never been more proud of her….except for those times she made the straight A honor roll….and also that time she was the only one in her class to be accepted into the GT program….
<![if !vml]>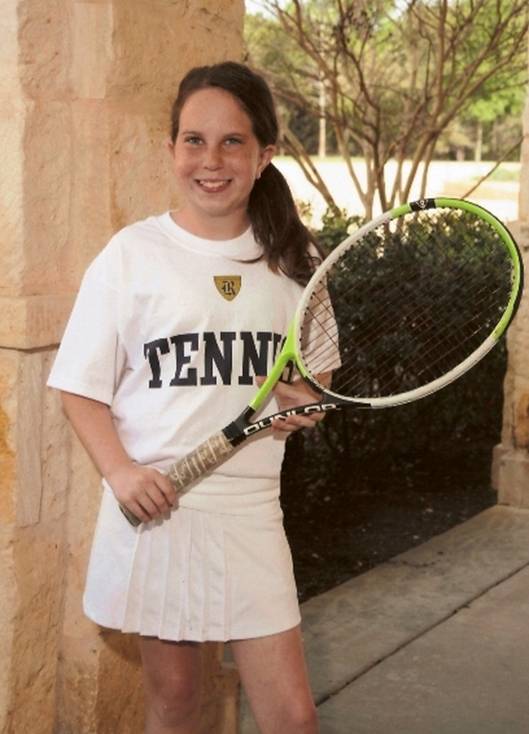 <![endif]>
<![if !vml]>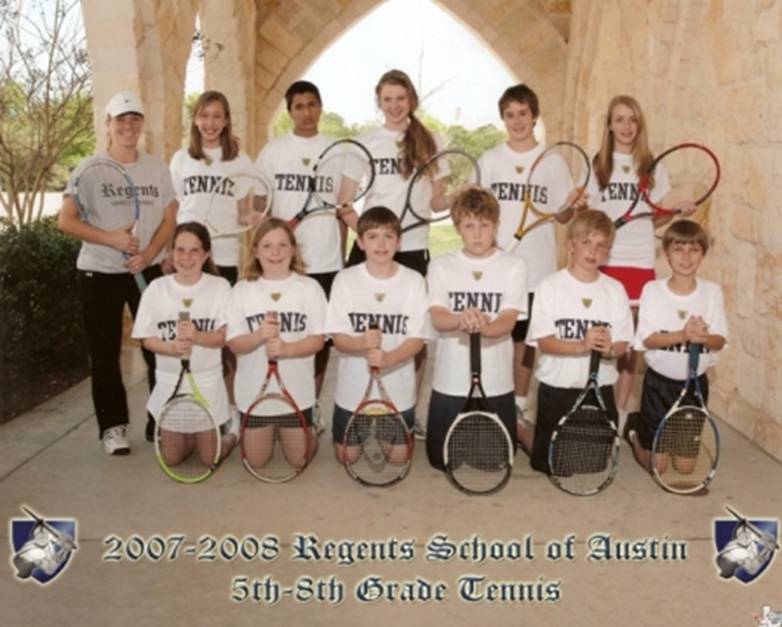 <![endif]>
<![if !vml]>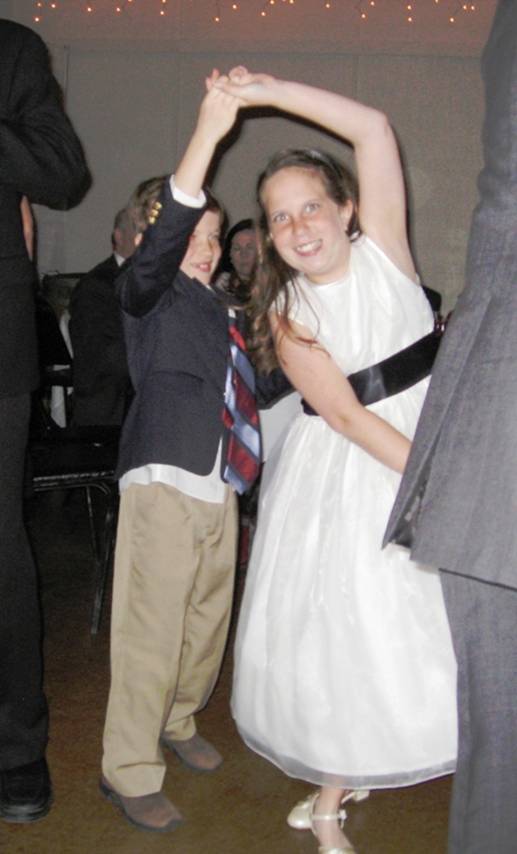 <![endif]>
Whitney's wedding:  April 12, 2008
<![if !vml]>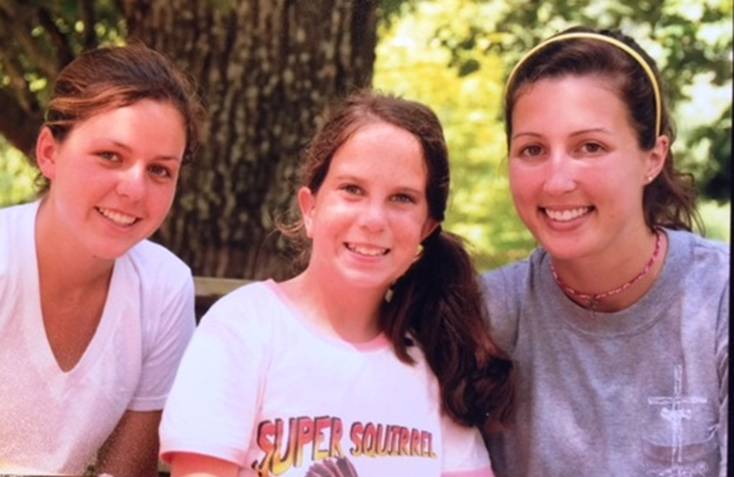 <![endif]>
Kamp Kanakuk: July 2008
The happiest place on earth.  Unless your camp councilor is a serial child raper!
Lucky for Georgia, he only raped the boys.  He is doing 50 years in prison now.
Spring Break Trip to Disney world
Summer Trip to the Northern United States