<![if !vml]>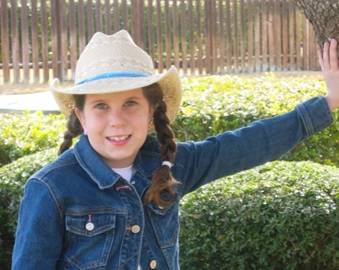 <![endif]>
<![if !vml]>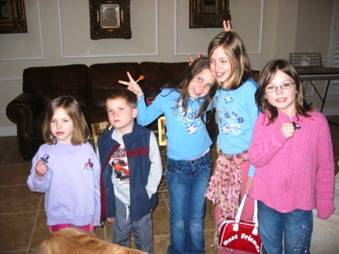 <![endif]>
Maggie Lombardi came from Chicago to visit !!!  Most everyone was happy about it J
<![if !vml]>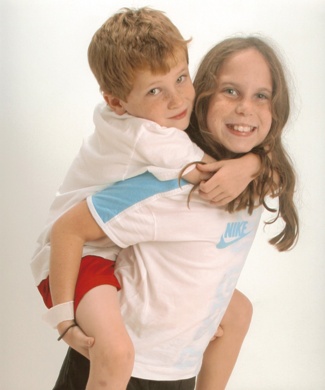 <![endif]>
We were walking in Barton Creek mall, and a photographer in the Picture People gallery thought the kids were so cute he offered to do a photo shoot on them for free (I am not making this up!!!).  I thought this was the best picture.
<![if !vml]>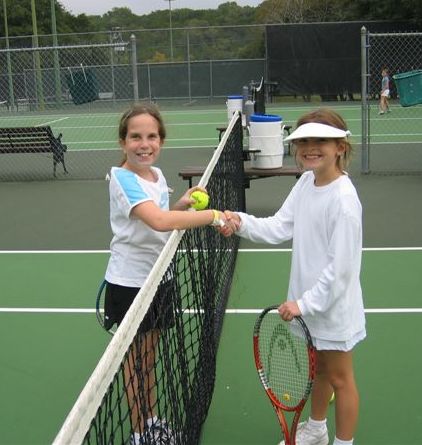 <![endif]>
Nov 5, 2006:  Georgia played her first Academy sanctioned match at the Lost Creek Country Club.  She played Emma and won 8 – 3!
It was a great match and everyone had fun.
<![if !vml]>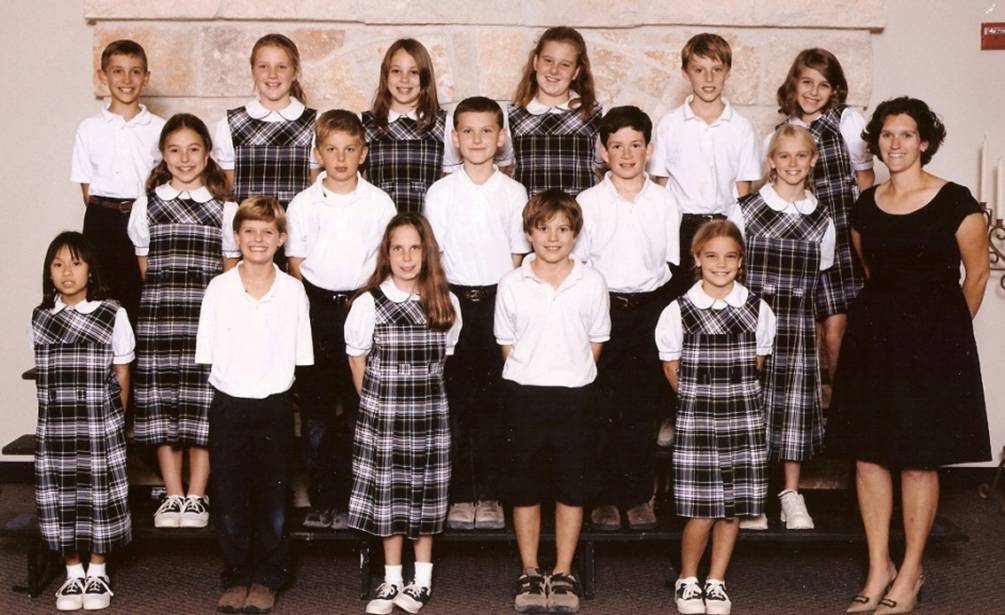 <![endif]>
Mrs. Moore's 4th Grade Class
FRONT:       Cynthia Co. Tyler Anderson, Georgia Stevens, Zach Manweiler, Emma Adams, Mrs. D'Lane Moore
MIDDLE:     Ellie Stratton, Matthew Reay, Luke Anderson, Drew Wenske, Catherine Walters
BACK:         Cole Claunch, Katie Egbert, Sarah Evans, Maddi Busby, Alex Wilder, Natalie Baker