<![if !vml]>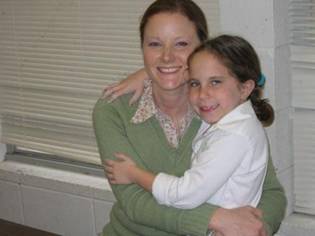 <![endif]>  <![if !vml]>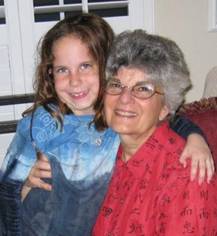 <![endif]>
<![if !vml]>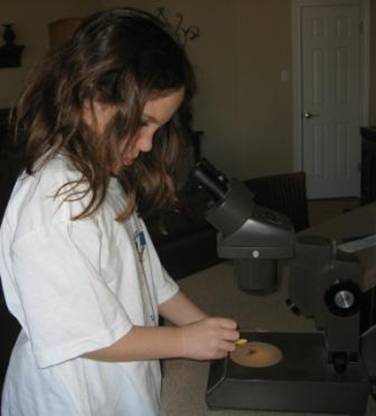 <![endif]>
<![if !vml]>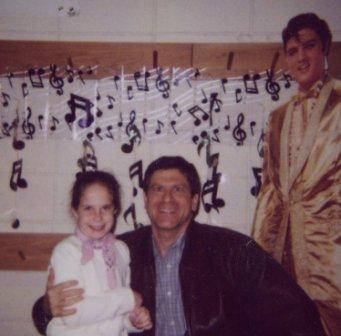 <![endif]>
Daddy/Daughter sock hop March 2005
<![if !vml]>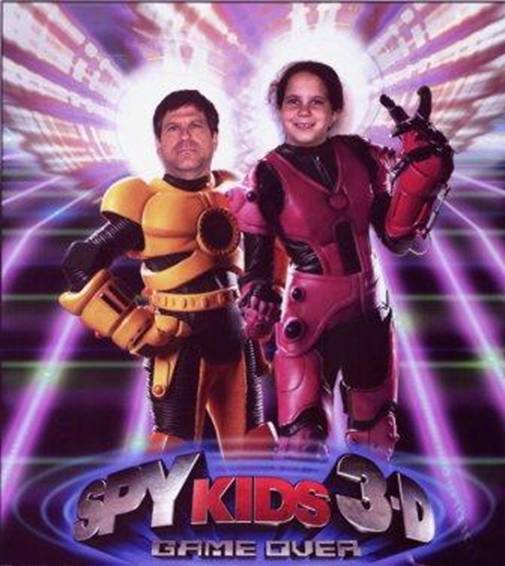 <![endif]>
Daddy/Daughter spy mission March 2005
<![if !vml]>
<![endif]>
Summer fun at the beach. Summer 05
<![if !vml]>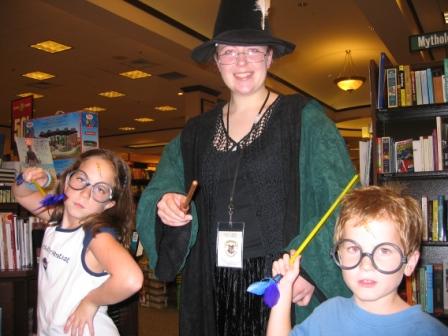 <![endif]>
Harry Potter Party at Barnes & Noble.    15 Jul 05
Professor McGonagall and the kids cast their spell
<![if !vml]>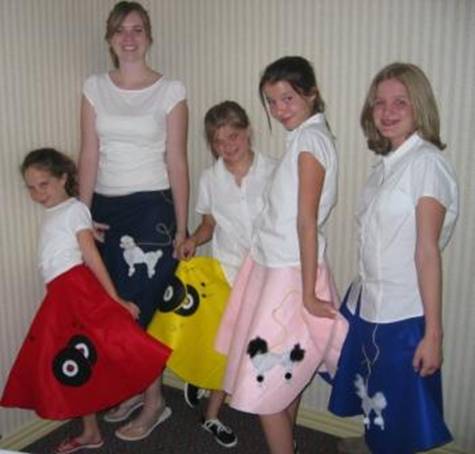 <![endif]>
The cousins show off their poodle skirts at the family reunion in Sweetwater
<![if !vml]>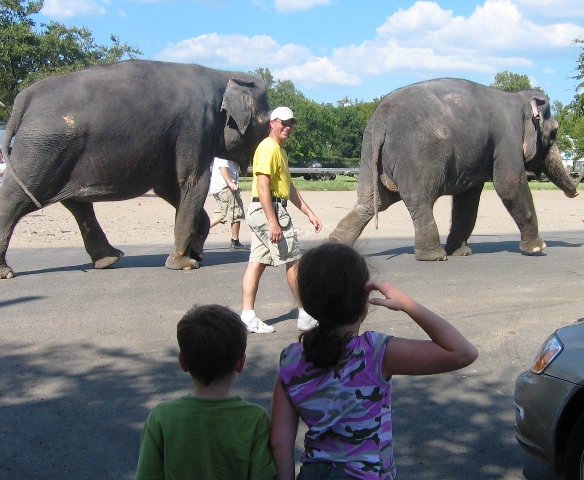 <![endif]>
Aug 21.  We were driving home from the circus when we spotted 5 elephants walking down the I-35 access road.  We couldn't get close because the police were behind them .  So I drove around the back streets to come out in front of them and sure enough, they marched right in front of us.  The kids jumped out of the car for a chance to be 20 feet from a couple of un-caged elephants.
<![if !vml]>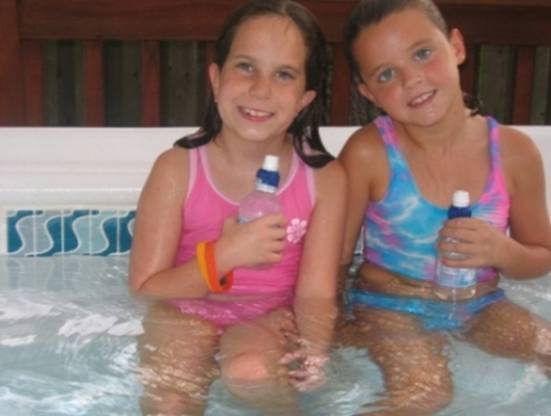 <![endif]>
Relaxing in the spa with Mauree
      <![if !vml]>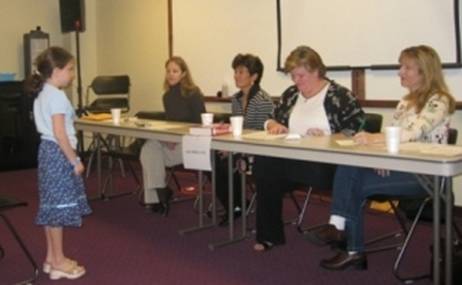 <![endif]>
Georgia stands tall before the man representing her class at the regional spelling bee.
<![if !vml]>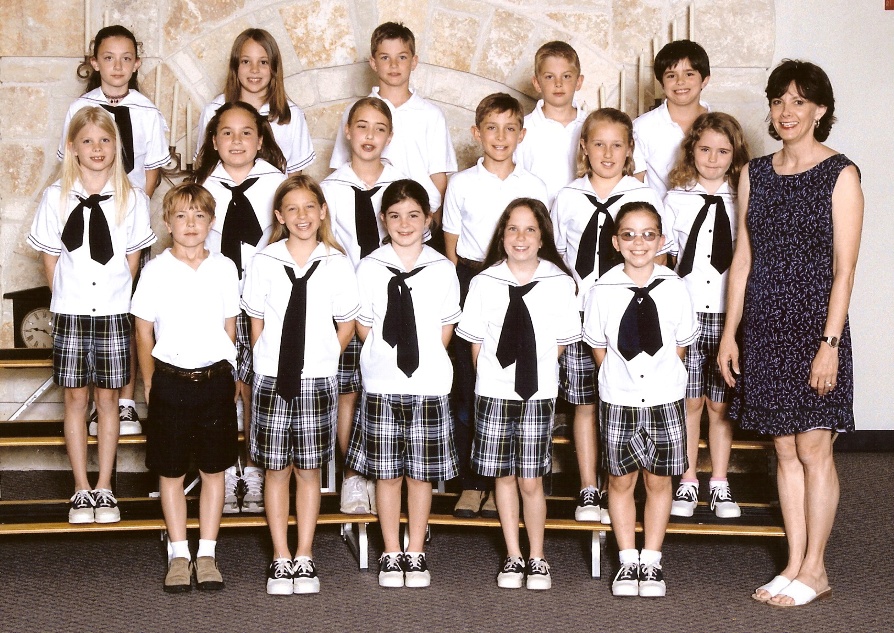 <![endif]>
Mrs Davis 3rd Grade
FRONT:  Landon Opel, Jessica Daniels, Ivy Harrison, Georgia Stevens, Celeste Haggard, Mrs. Davis
MIDDLE: Hannah Szeneri, Emma McClellan, Jordan Lester, Cole Claunch, Darby Duncan, Heather Woodcock
BACK: Noel McKnight, Sarah Evans, Brad Stookey, Matthew Reay, Nathan Kyle
<![if !vml]>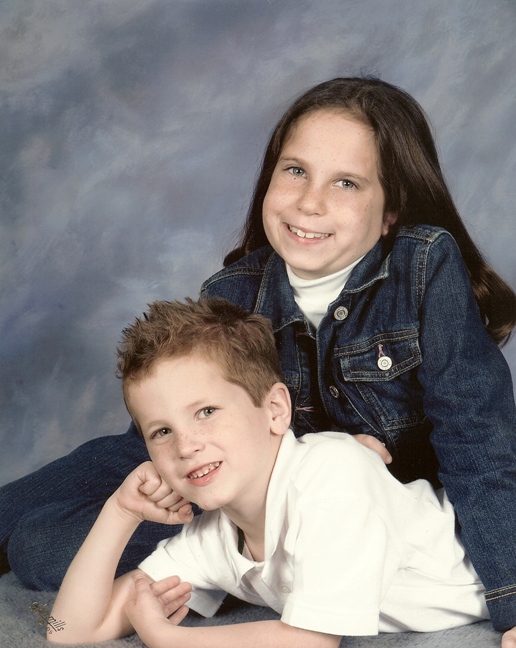 <![endif]>
2nd Annual Stevens Christmas Party