THIS IS THE DOMAIN OF
THE VIOLENT BELLE
<![if !vml]>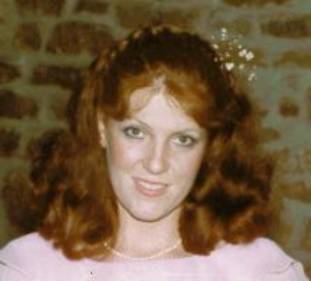 <![endif]>
You will never find a more
Wonderful woman than my
Beautiful wife Teresa
Teresa was born in Slaton Texas (not too many years ago).
She grew up in Lubbock Texas and then moved to Memphis Tennessee.  She graduated from the University of Memphis (AKA Memphis State) where she was a member of Pi Beta Phi.  It was there that Teresa met her life long friend JoAnn Franjac Gregory.  She later served as President of the local Pi Phi alumni.  She went to nursing school in Memphis and trained as a Labor and Delivery specialist.  I met her while she was working as an L & D nurse at Parkland hospital in Dallas Texas. 
If you wish to read more about Teresa, get your bible and open to Proverbs 31:10.
Here are some pictures of Teresa when she was a kid.