<![if !vml]>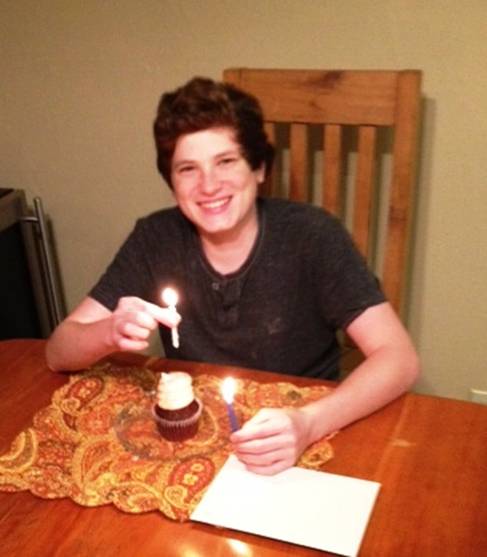 <![endif]>
Grant turns 15!
He didnít want a party so we gave him $300.
Georgia heard about it, searched violentbell.com, and pointed out that she only got $200!† (http://violentbelle.com/VB1_files/Georgia%20age%2014.htm)
I pointed out that she was only 14 then and I had to consider the effects of inflation.
Georgia was not convinced.† Curse you violentbelle.com!!!!!!
<![if !vml]>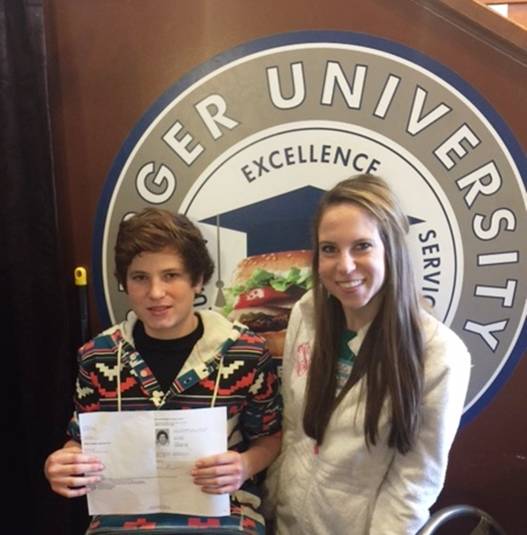 <![endif]>
Jan 28, 2015: Grant gets his learners permit!
Passed on the first attempt!
We sent to Burger University to celebrate.† Georgia waited on us.
<![if !vml]>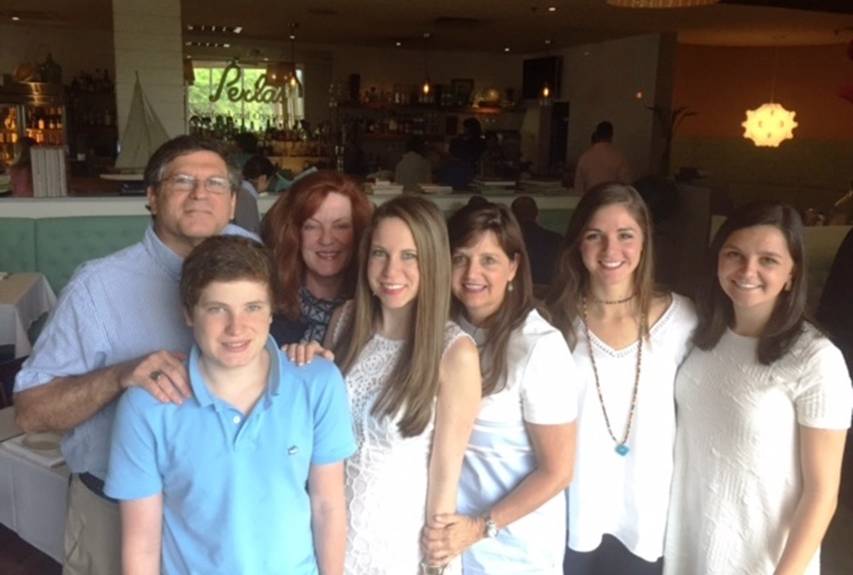 <![endif]>
Easter 2015
<![if !vml]>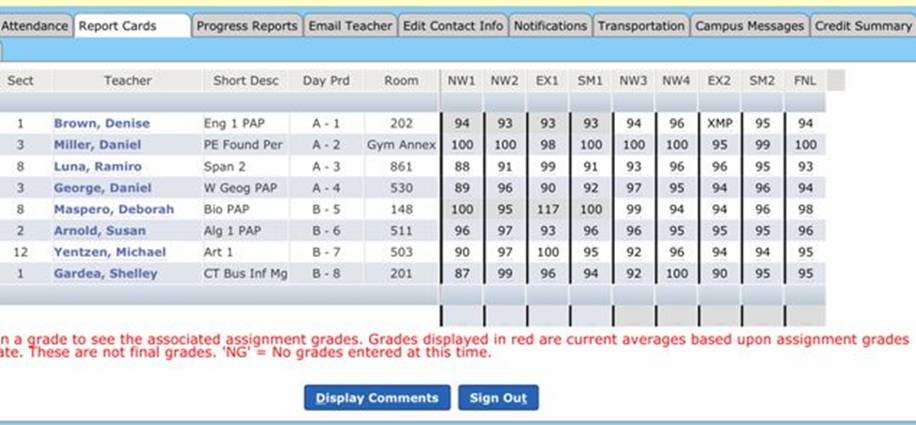 <![endif]>
Grant made STRAIGHT As for the entire year!!
<![if !vml]>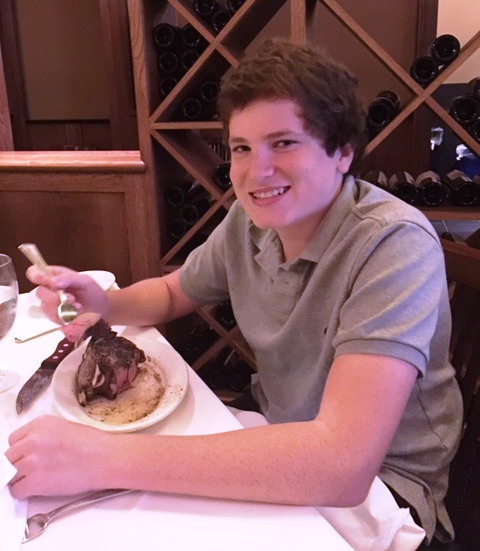 <![endif]>
To the victor, goes the $64 steak!
<![if !vml]>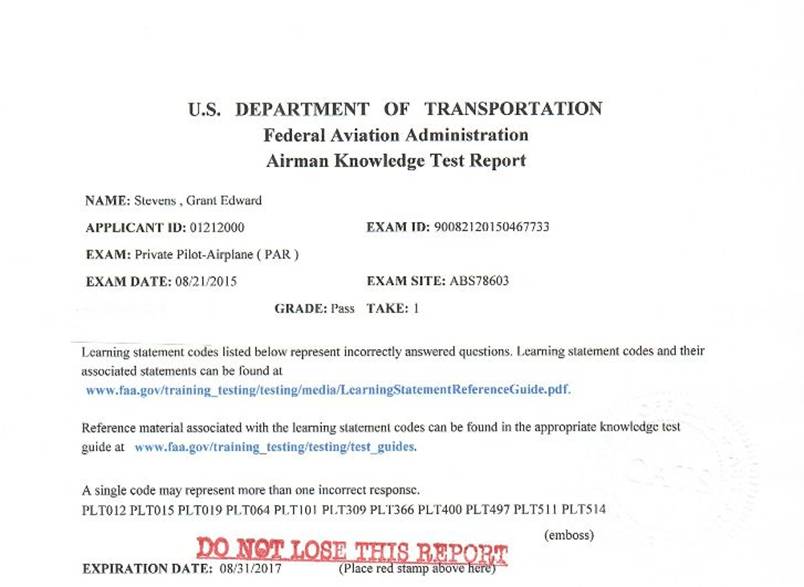 <![endif]>
After studying all summer, Grant passed his FAA Private Pilot written exam on his first attempt!
He will be eligible to solo on his 16th birthday.
<![if !vml]>

<![endif]>
3-peat!!!
Straight As for 3rd straight semester! (Fall Soph)
Summer trip to Atlantis†† †June 15-20, 2015