<![if !vml]>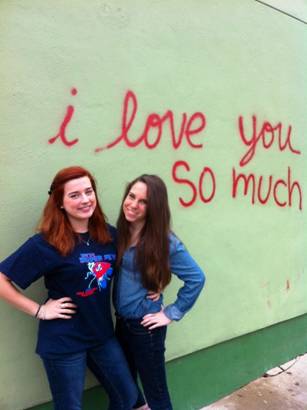 <![endif]>
A memory of our little trip to SoCo.
  We got lost looking for Amy's ice cream and ended up in a South Austin ghetto.  So here I am driving around the slums in my new red Shelby GT-500 with two good looking 15 year old girls.  The locals did NOT like the new competition!!  Ally said,"I don't think we are in a good neighborhood!"  I said, "Amazing deduction Holmes!!  What was your first clue!!"  Elementary my dear Watson.  We are about to be killed by gangbangers!!  We escaped and made it back to the safety of Westlake.
<![if !vml]>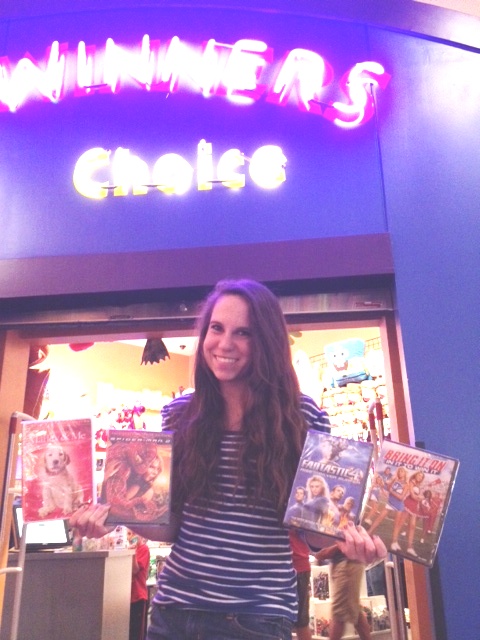 <![endif]>
Georgia won four DVD movies at Main Event in Lubbock during spring break!
<![if !vml]>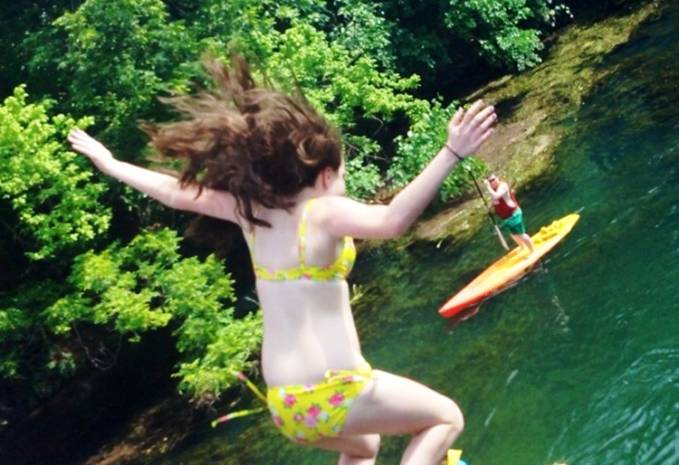 <![endif]>
Teenage Rebellion!
At Zilker Park, the sign says "Do Not Jump Off The Bridge!!!"
So what does Georgia do….
4th of July
<![if !vml]>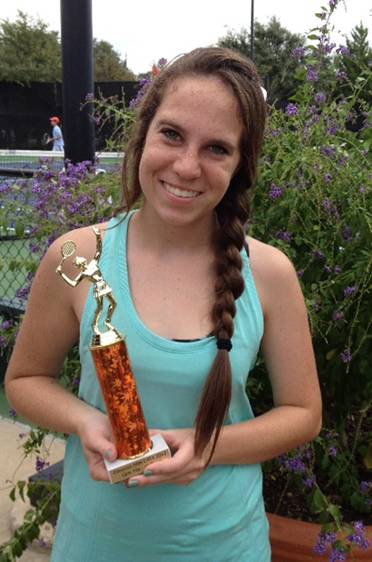 <![endif]>
20 Oct 12: Cimarron Hills Grand Prix Tennis Tournament
Girls 16 and under- Champion
<![if !vml]>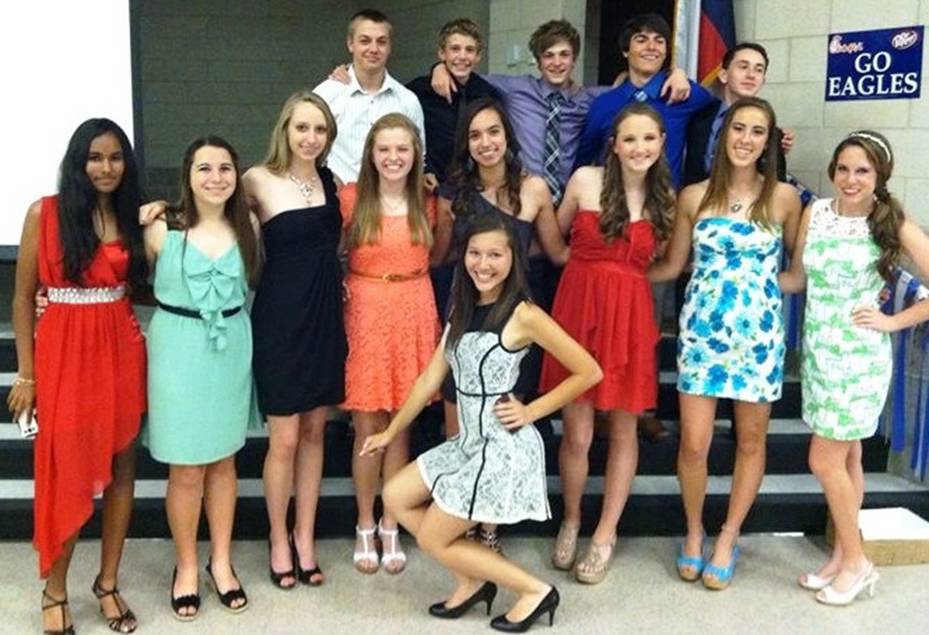 <![endif]>
Georgetown High School Jr. Varsity Tennis Team
2012 -2013
FRONT: Hannah Stavis
MIDDLE: Priyanka Reddy, Kate Renchler, Abby Capps, Laura White, Erin Torres, Kirsten Clovis, Ashlyn McKenzie, Georgia Stevens
BACK:  Alex Capps, Carter Shouse, Zach Sutton, Haylon Hernandez, Andrew Morales
<![if !vml]>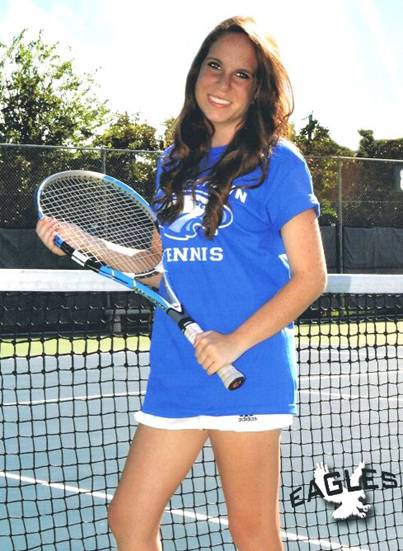 <![endif]>
The Champ