†††
<![if !vml]>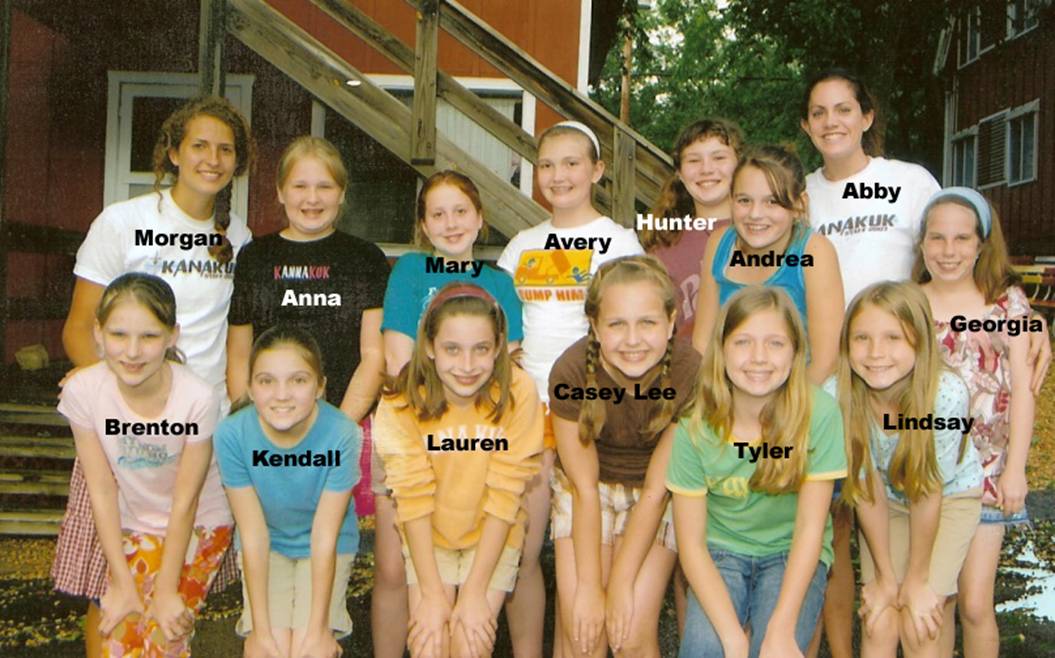 <![endif]>
Kanakuk 2007
<![if !vml]>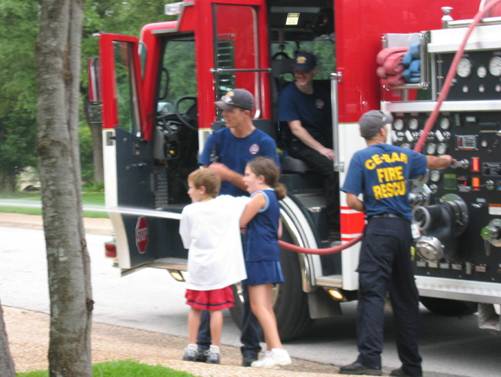 <![endif]>† <![if !vml]>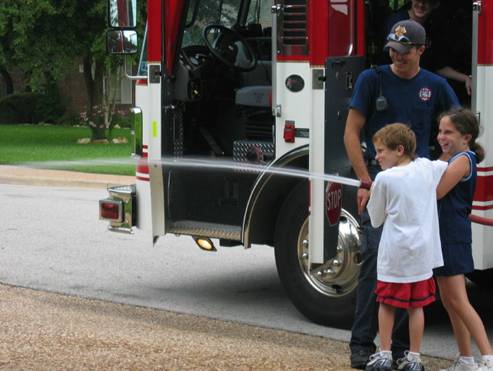 <![endif]>
The CE-Bar Firemen dropped by to let the kids use the fire hose.
<![if !vml]>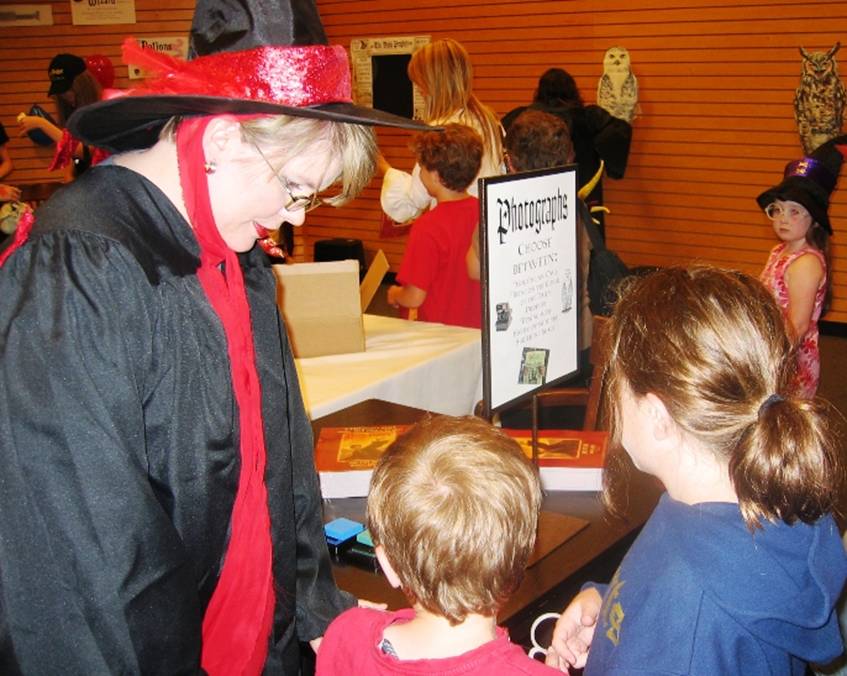 <![endif]>
The Last Harry Potter Party with Professor Umbridge
Georgia entered her first CATA tennis tournament and got all the way to the semi-finals!† We were so proud!
<![if !vml]>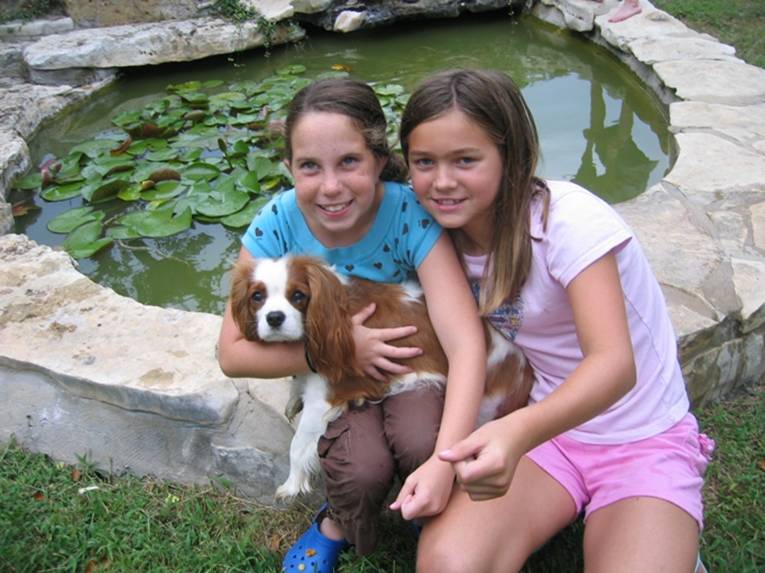 <![endif]>
Georgia at Stormís ranch
<![if !vml]>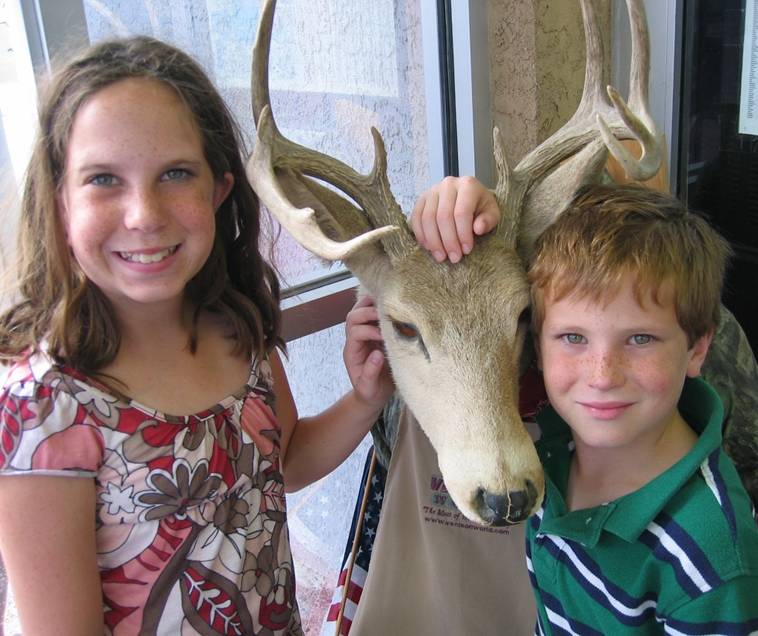 <![endif]>
We met a friendly buck at Venison World in Eden Texas.
<![if !vml]>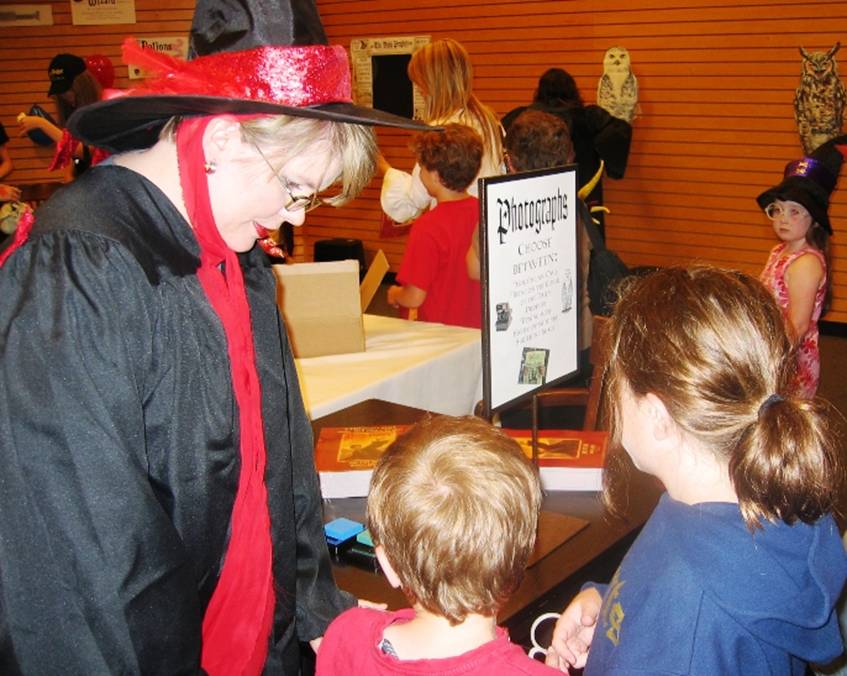 <![endif]>
Mrs. Gillardís 5th Grade Class
FRONT: Georgia Stevens-Katelyn Reimer-Riley Klubnick-Emma McClellan-Whit Barksdale-Parker Pruitt-Mauree Steel-Mrs. Ashley Gillard
BACK: Mary Margaret Hayes-Nathan Hornaday-Noel McKnight-Storm Dunsworth-Austin Shaw-Surya Milner-Sarah Evans-MaryRalph Lawson-Jackson Nagel
Georgia is accepted into the Anthology of Poetry by Young Americans!
Georgia WOWs the audience at the Nordstromís fashion show