EDWARD (SOLOMON) STEVENS
<![if !vml]>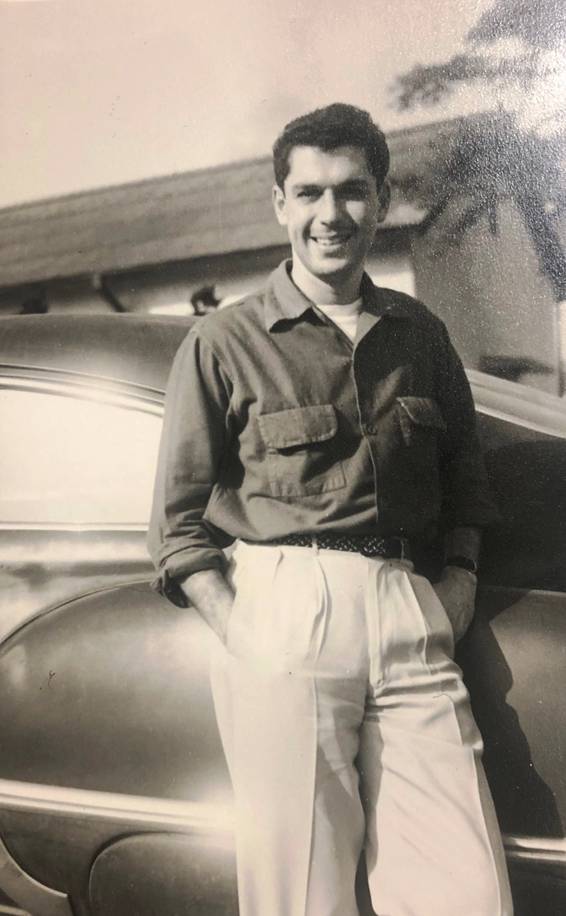 <![endif]><![if !vml]>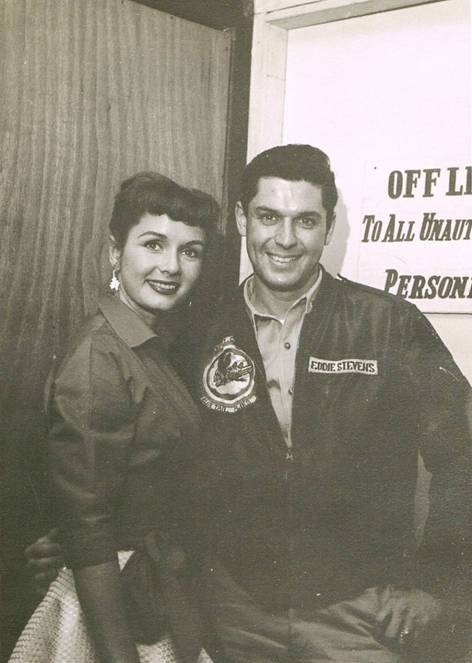 <![endif]>
This is my father Edward Stevens.  He inherited his good looks (and nice legs) from me.  You may ask, "How did his name change from Solomon to Stevens?"
Well, the story I was told was that when he became a pilot in the US Air Force, he wanted a "pilot's name."  So he narrowed it down to "Stevens" and "Solo."  He wanted the last name to begin with an "S" so he could keep his monogrammed towels.  He chose Stevens and the rest is history.
I guess it was good for me that he did not choose Solo.  Since Jack is Han in German, I would be Han Solo. 
My dad spent twenty years in the USAF serving as a pilot and command pilot.  As part of a secret "Air Commando" unit, he flew over 30 combat missions in Indochina in 1954 and won the prestigious Air Medal for meritorious service.  To see the newspaper article about the award, click here.
Soon after, he made a name for himself in the celebrity circuit as a pilot for actress Debbie Reynolds.  In spite of rumors to the contrary, my dad has always maintained that his relationship with Ms. Reynolds was strictly professional.
<![if !vml]>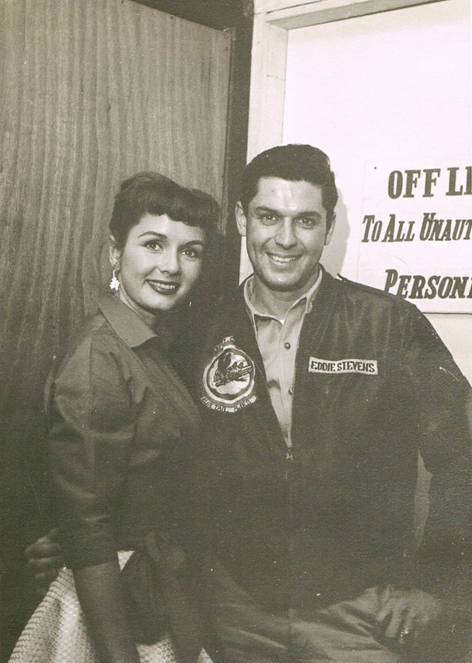 <![endif]> <![if !vml]>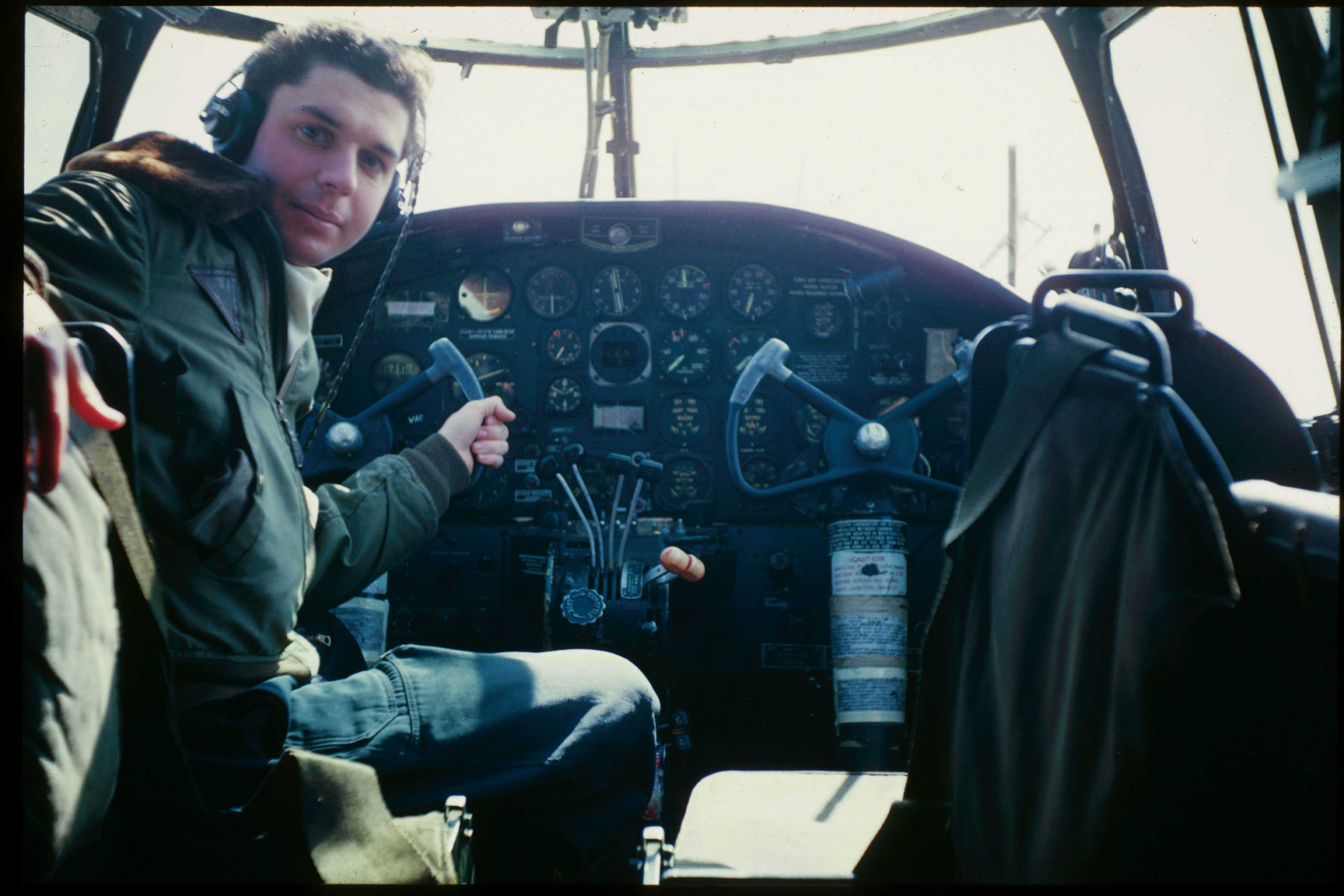 <![endif]>
 Front page of the Stars and Stripes                         In his B-25 before the mission into hell!
<![if !vml]>
<![endif]>
My dad retired from the military after 20 years of service to the nation and spent the next 30 years serving the community as a high school teacher in Austin Texas.  When he is not substitute teaching on land, you will probably find him teaching on the lake (he is a PADI Master Instructor).